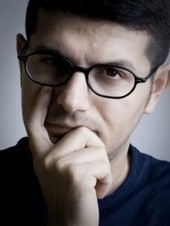 "I want to buy a flip phone; I do not want one of those new phones. I do not text because it gives you carpel tunnel syndrome.
Bill Palladino – MLUI's insight:
How inquisitive are your employees, and how elastic to change? I've been teaching about change and innovation for a decade, and this is the first I've heard the term "elasticity". It makes complete sense. I appreciate Ron Thomas' brevity in getting the point across.
See on www.tlnt.com