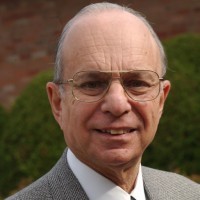 The Balancing Act – A Must For Nonprofit Boards By: Eugene Fram The success of the board depends on making sound judgments in numerous situations that involve balancing different interests.* Like f…
Bill Palladino – MLUI's insight:
Feeling like your nonprofit board is the rocking deck of a ship at sea? This article looks at a few simple ideas for creating balance on your board of directors.
See on non-profit-management-dr-fram.com