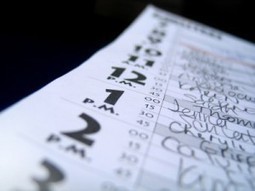 How to Declutter Your Brain. http://t.co/uPuWlblMjV (Takeaway: Clinging to old ideas puts you in a mental straitjacket.)
Bill Palladino – MLUI's insight:
I find these are things that I do in my office daily, though I haven't found a way to articulate them. I like the simple approach and the concept of brain clutter.
See on www.mequilibrium.com