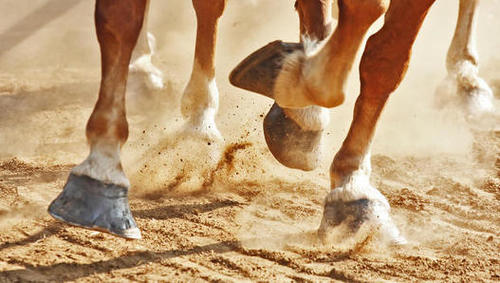 Longer is not always better.("Hourly wages and the classic 40-hour work week have trained us to measure our labor by the number of hours we log" http://t.co/GZ7RY41MXJ)…
Bill Palladino – MLUI's insight:
Four day work-weeks notwithstanding, working longer is simply not the best solution to production or workplace health. Throw some life into the mix of your workday!
See on www.fastcompany.com