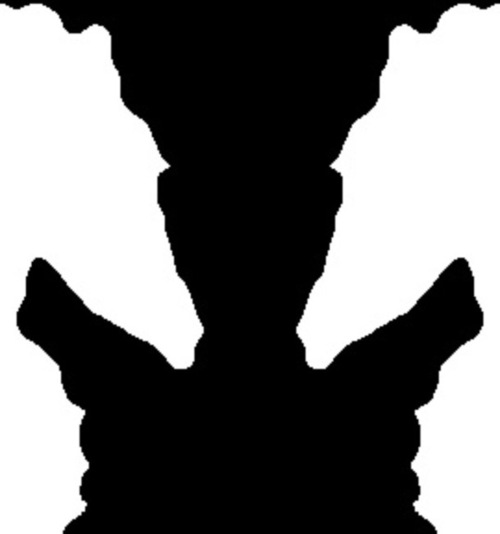 PBS NewsHour
Your brain sees things that you don't
PBS NewsHour
Jay Sanguinetti, a doctoral candidate at the University of Arizona, showed study participants black and white silhouettes.
Bill Palladino – MLUI's insight:
How fast does your brain comprehend what it sees? This study may surprise you. There's a lot going on in literal split-seconds as we look at our world through these eyes. How might this knowledge change how you see your business?
See on www.pbs.org