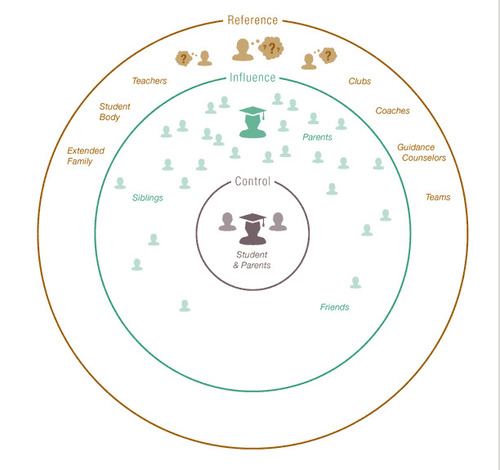 Most alumni outreach is for donations and shallow at best. Educational institutions need to rethink how they are engaging and leveraging alumni to enhance recruitment.
Bill Palladino – MLUI's insight:
While written directly to University fundraisers, this strategy seems like it could be very effective, given subtle language shifts, for many nonprofits.
See on www.peopledesign.com