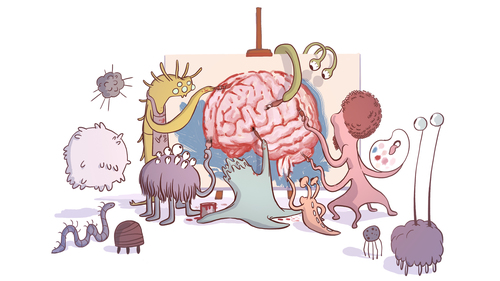 NPR (blog)
Gut Bacteria Might Guide The Workings Of Our Minds
NPR (blog)
Mayer thinks the bacteria in our digestive systems may help mold brain structure as we're growing up, and possibly influence our moods, behavior and feelings when we're adults.
Bill Palladino – MLUI's insight:
I made a batch of yogurt at home last night. I like the stuff, and I've always thought it helps settle my stomach. I had no idea however that the result of such personal science projects in my belly might actually effect my emotional state, and/or what I think. Read and listen to this piece from NPR.
See on www.npr.org