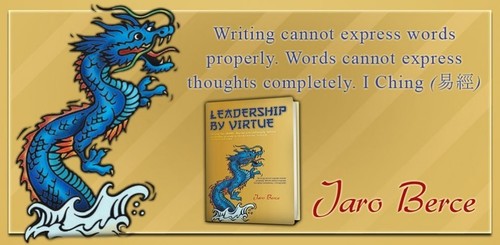 Responsibility translates into commitment to finish something. People mostly like and tend to hide from responsibility for their deeds, actions, and decisions.
Bill Palladino – MLUI's insight:
I wasn't exactly sure about this post as it looks mostly like a sales pitch for his book. Then I got to this quote and now feel like it might be worth a read.
"There is one rule for the industrialist: make the best quality goods possible at the lowest cost possible, paying the highest wages possible." While most executives understand and follow the first two parts of Henry Ford's 'one rule', most ignore the third (and most important) part. It says a lot about responsibility too. C-level is "responsible" for making a profit and not for the people they manage or lead.
I haven't read the book, but will take a look now.
See on leadershipbyvirtue.blogspot.fr