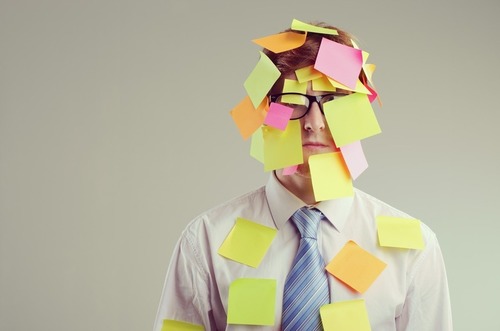 You have a voodoo doll named 'Raiser's Edge.' (29 Ways You Know You Work For A Non-Profit http://t.co/BDem5i0GlY)
Bill Palladino – MLUI's insight:
OK, it's Friday. I know some of this list may seem a bit… off-color, but many of them provide for that ouch moment of truthful realization. Have at it, and don't take yourself so seriously today.
See on thoughtcatalog.com