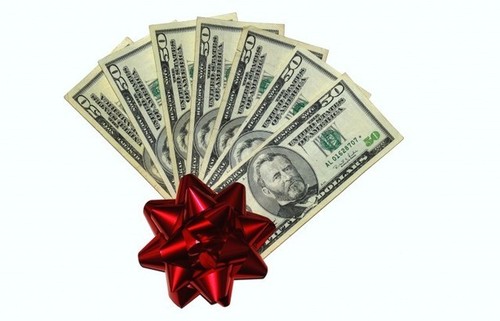 By Lawrence Henze
Story original seen in Philanthropy Journal.
For most nonprofits, colleges and universities, giving significantly increases around the end of the calendar year in conjunction with the late fall and early winter holiday season.
Bill Palladino – MLUI's insight:
The next 28 days are the focal point of fundraising efforts for many nonprofits across the country. Mailings, email blasts, phone call marathons. Here's a look at how these efforts can impact your organization.
See on www.npengage.com