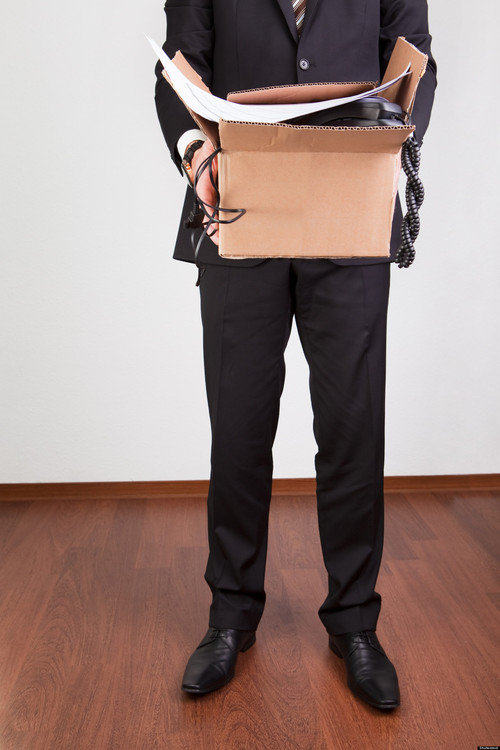 A "company" is just a legal entity. A "business" is a collection of desks and computers. No one resigns because of that.
Bill Palladino – MLUI's insight:
This is a searing look at the cause of people leaving organizations. It puts a lot of emphasis on the responsibility of leadership.
See on www.huffingtonpost.com