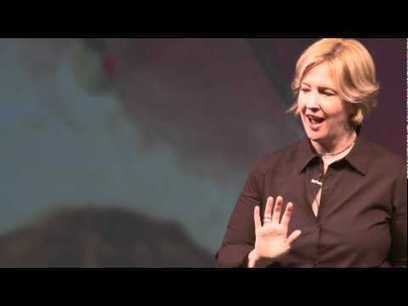 http://www.ted.com Brene Brown studies human connection — our ability to empathize, belong, love. In a poignant, funny talk at TEDxHouston, she shares a dee…
Bill Palladino – MLUI's insight:
On this day before Thanksgiving I thought we'd take a look at what it means to be a leader in a different sense. Take a few minutes out of your day to listen to researcher Brene Brown on empathy, vulnerability, love, and belonging.
See on www.youtube.com