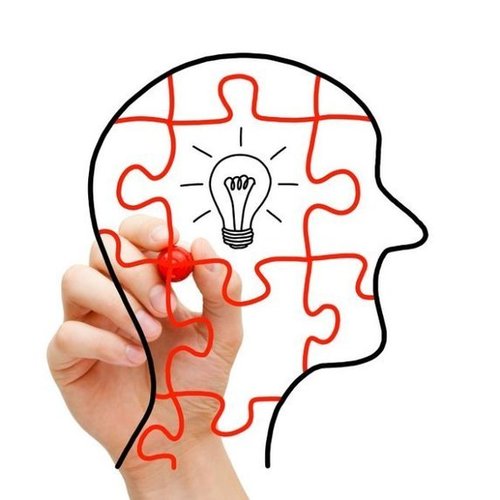 This is the fourth and final post I will be publishing based on the research by Don Fornes, founder and CEO at Software Advice, who wrote a series called Psychological Profiles of the Dream Team. In
Bill Palladino – MLUI's insight:
I've worked with such people in my business. It is at the same time an extraordinary and maddening experience… likely for both sides.
See on www.linkedin.com