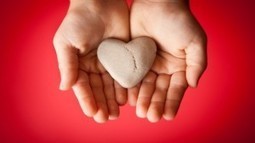 The current landscape of social impact work presents a variety of funding needs, each of which are valuable and important in their own right. Here are some questions to help you consider your charitable giving choices.
Bill Palladino – MLUI's insight:
And for our friends on the other side of the fundraising window this time of year, a list of for thie benefit.
See on www.forbes.com