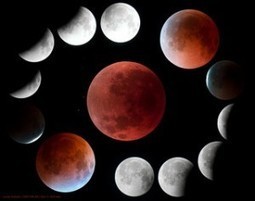 Philanthropy, Not Fundraising Are you confident your employees – all of them – are fully engaged in your mission so they don't bungle openings to turn inquiries into interest, interest into involvement and involvement into investment?
Bill Palladino – MLUI's insight:
It's easy to have a compartmentalized organization, especially when everyone is head-down doing good work. This post suggest we need to make sure everyone's on the same page for the sake of our fundraising efforts.
See on www.clairification.com