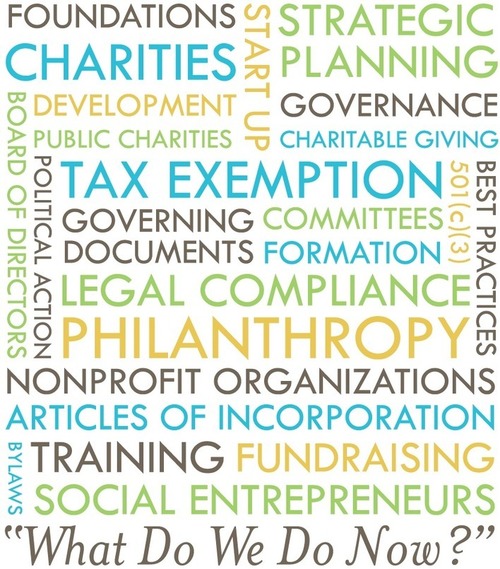 Has your board of directors held its annual meeting? Many state corporate laws and many bylaws require that a nonprofit board of directors meet once a year. This annual meeting is the time when the board conducts key …
Bill Palladino – MLUI's insight:
Love this! A quick end of year checklist… checking it twice.
See on www.cullinanelaw.com