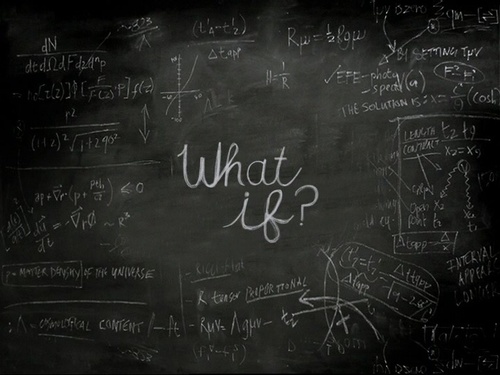 5 Powerful Exercises To Increase Your Mental Strength
Forbes
Psychology often discusses mental health — but what's not often discussed is a clear definition of mental strength.
Bill Palladino – MLUI's insight:
So you're at the top of your corporate game. You rise before dawn, do a thousand crunches, yanked fifty pull-ups, and squated the equivalent weight of your BMW run five miles, all before you sit in that beauty for your morning commute. You're big, strong, looking tight and chiseled. But what about your mental strength? Have you ever excercised that muscle before getting to work? Hmmm..
See on www.forbes.com