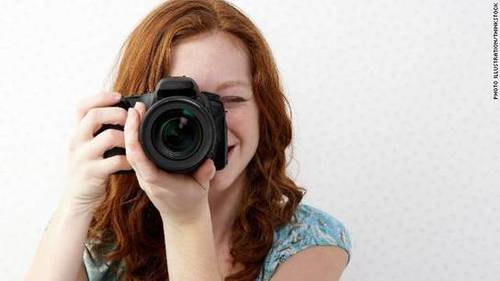 Telegraph.co.uk Eyes are better at mental snapshots than cameras, study suggests CNN It underscores the point that there are different ways that the brain processes information: At an automatic level, by taking pictures, and at a more meaningful…
Bill Palladino – MLUI's insight:
This is a great observation about how people and groups experience the world today. For years in my workshops I've included a game that involves individual's memories, combining to make a complete scene. If we'd provide for our current culture, we'd get 50 of the same photograph rather than many intuited experiences.
See on edition.cnn.com