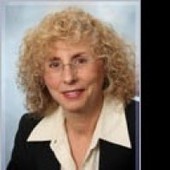 We in the nonprofit world are always hearing from our for-profit friends and volunteers that we should run more like a business. Heck, I often say it—especially when confronted with a poorly run organization. But business, as we know, isn't … Continue…
Bill Palladino – MLUI's insight:
Hopefully by now I'm preaching to choir about this. Nonprofits as businesses has been the premise of my work in the field for decades and it's still a valid, though widely misunderstood, notion.
See on toobusytofundraise.com