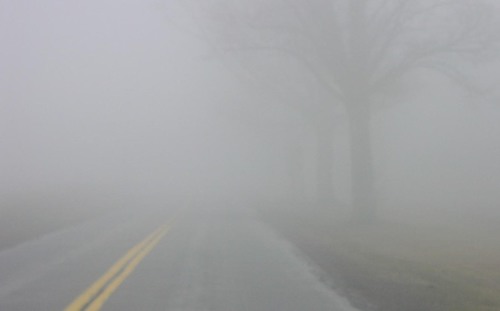 Leaders today find themselves in many challenging external and internal situations. It is our responsibility as leaders to help our people navigate through these challenges as they arise. Our abili…
Bill Palladino – MLUI's insight:
It's the first I've seen Jennifer Olney's blog ELUMN8. Well here's to her! Nice post on how to lead through uncertain times. Anyone think these times we're in are certain?
See on elumn8.me