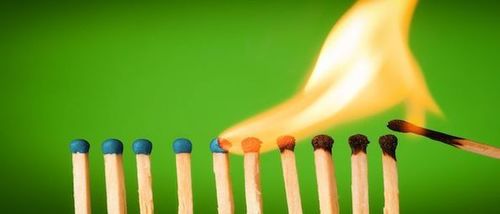 If you're leading people today, you have the problems of employee dissatisfaction and values misalignment described in my previous three posts in some measure, and it makes you vulnerable.
Bill Palladino – MLUI's insight:
Yesterday we talked about culture turnarounds in business. But what is culture without a set of values?
See on switchandshift.com