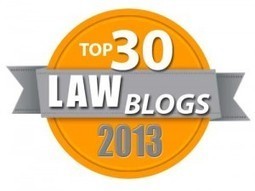 I spent much of the past week in Washington DC, where I managed to sneak in an evening tour of the monuments and a quick visit of the Newseum (highly recommended!
Bill Palladino – MLUI's insight:
Christmas break is upon us, so let's just cut to the chase. Here's a list of the week's top Nonprofit Tweets.
See on www.nonprofitlawblog.com