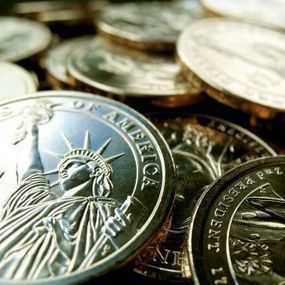 Where will money be available, and which doors will shut? A roadmap for 2014.
How are you going to fund your business?
Bill Palladino – MLUI's insight:
The article is about venture funding a business, but I thought some of the trends would interest those of us in the nonprofit world as well. Do you see and comparisons?
See on www.inc.com