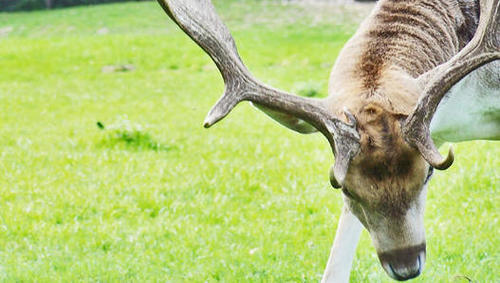 Art Markman PhD tells us why brainpower is so expensive and how if we want to change behaviors we need to convince our brains to spend. (Interesting #ideas: Want To Change Your Habits?
Bill Palladino – MLUI's insight:
We often talk about changing behavior as a big part of change management. But what's the reality of that request on our brains?
See on www.fastcompany.com