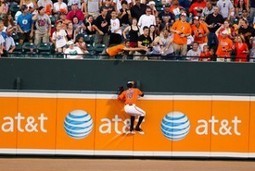 It's not about the money. It's about the mission and the impact. This year-end fundraising blog post from 2013 by a recent nonprofit client of mine, One Justice, absolutely nails why we ask folks for support.
Bill Palladino – MLUI's insight:
I'm a fundraising junkie. My mailbox is full of pitches from this nonprofit and that charity. I'm constantly marking them up with comments of what works and what doesn't. Claire does exactly that with this annotated fundraising blog post from one of her clients.
See on www.clairification.com