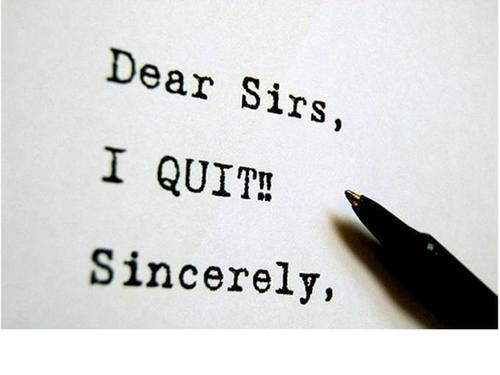 I've always been interested in what makes an effective team, and in the fundamentals of attracting, hiring and retaining… (RT @orenellenbogen: Don't be the reason people quit http://t.co/TZvDMJIKus…
Bill Palladino – MLUI's insight:
First off, you just have to love this blog because it tells you how long it should take to read each post. Why didn't I think of that!? And it brings up a great point about high-performers in organizations, and why they choose to leave. It's usually about the boss.
See on medium.com