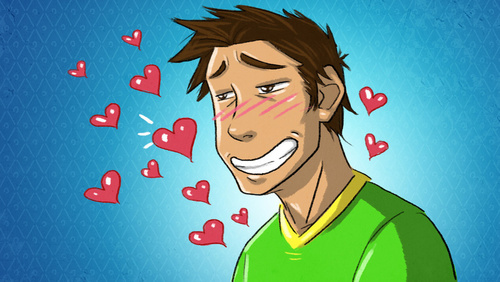 Dating new people is fun and exciting. It's also likely to cause even the most rational, level-headed people to make really dumb decisions. Don't worry, though. Your brain is supposed to do that. Sort of.
Bill Palladino – MLUI's insight:
It's about dating, but I think the brain works similarly when we're attached to ideas and people in the work place.
See on lifehacker.com