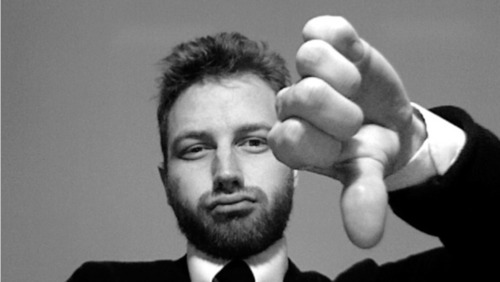 Ever feel uncomfortable giving someone else suggestions for improvement? You don't need to worry any longer. Harvard Business Review reveals that even though no one likes to give negative feedback, everyone wants to hear it.
Bill Palladino – MLUI's insight:
I'm not sure if I agree with this premise, but I guess I love to be challenged intellectually.
See on lifehacker.com