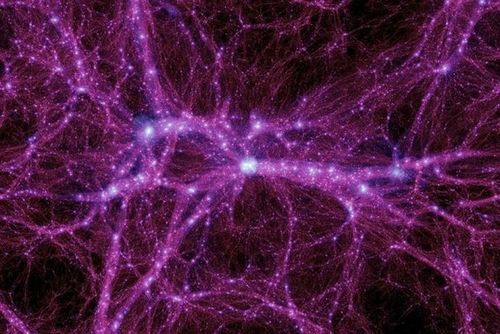 The 200000-Year-Old Human 'Superbrain' –"Greater Complexity than a Galaxy …
The Daily Galaxy (blog)
Estimates of the total number of synapses in the neocortex range from 164 trillion to 200 trillion.
Bill Palladino – MLUI's insight:
Brain Geek Alert! This article suggests our brains are more complex than the entirety of the cosmos. Makes me feel smarter just reading it.
See on www.dailygalaxy.com