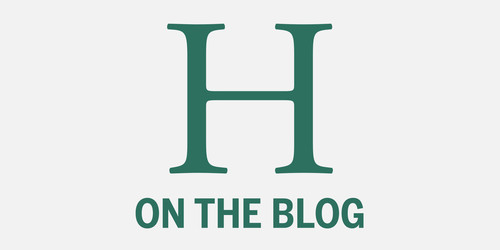 Leadership Qualities That Matter the Most: Lessons from Davos 2014
Huffington Post
We all know the story by now. The world is more complex, global, latticed, networked and unforgiving.
Bill Palladino – MLUI's insight:
A small handful of must-have qualities always rise to the surface: empathy, judgment, self-awareness, adaptability, integrity, passion, courage and resilience.
See on www.huffingtonpost.com