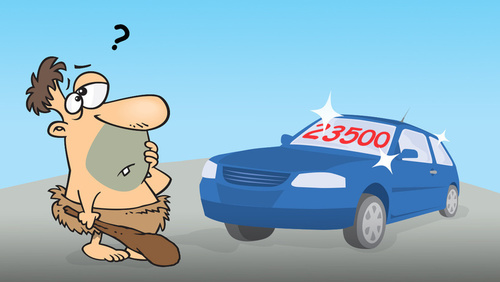 Sorry to be the one to tell you this, but your brain is just not evolved to process big numbers.
Bill Palladino – MLUI's insight:
Ever wonder why "police estimates" of protester numbers at an event is always lower than the number the protesters provide? Fact is, neither side is genetically capable of doing it accurately.
See on lifehacker.com